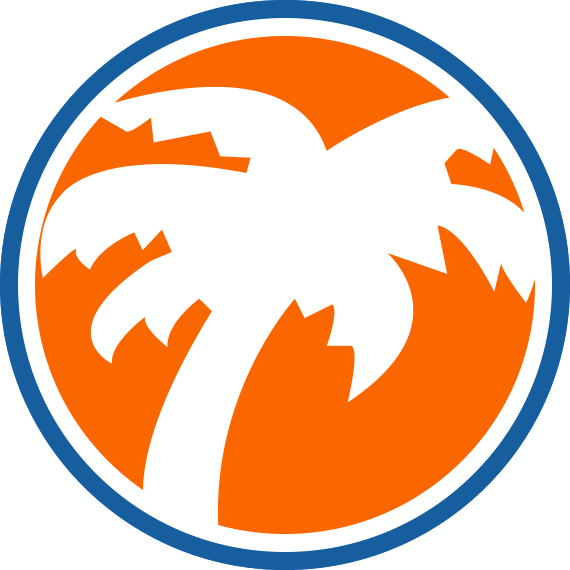 #CoolestCarib @CoolestCarib
Celebrating Caribbean Islands!

Caribbean Radio Stations

PRESS PLAY! New Caribbean Radio EVERY DAY!
ARUBA Radio Canal 90 FM

ST. CROIX The Reef WAXJ

ST. THOMAS WSTX-FM

DOMINICAN REPUBLIC Dominicana FM

See More Stations

Caribbean Blog

Electric Cars Gaining Energy in the V.I.

When St. Thomian Adrien Austin founded Drive Green VI six years ago, he dreamed of igniting a revolution in how Virgin Islanders drove – or what they drove – and in a bid to accelerate the process, he put electric cars at the forefront of his venture. "Nowhere in the world does a car depreciate …

Featured Businesses

Aruba
The 33nd edition of Aruba Hi-Winds

will be held on July 4-8, 2019. Check out the RACE SCHEDULE and NOTICE OF RACE on the website. Be sure to make your travel arrangements and accommodation bookings in time! Don't miss the fun!
The Cool Factor: It's Kitesurfing and Windsurfing

MORE INFO
St. Thomas - USVI
ScooterVI

has been renting out scooters and motorcycles in beautiful St. Thomas, U.S. Virgin Islands since 2003. Thousands of visitors have toured their scenic Caribbean island on ScooterVI scooters and motorcycles. They provide a convenient means of transportation for cruise ship passengers, hotel guests, regular visitors, and those considering making St. Thomas their new or second home.
The Cool Factor: First tank of fuel FREE!

MORE INFO
Martinique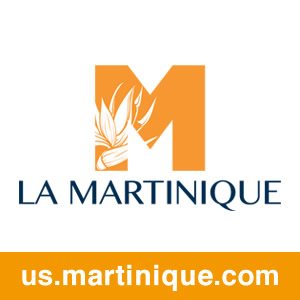 Martinique

is truly a land of tradition and culture, with a rich history of crafts and literature by renowned authors and famous poets, music and dance, lifestyle and gastronomy. Its multi-ethnic population stems from the cultural mixing of the island's successive inhabitants: Amerindians, Europeans, Africans, Indians, Levantines and Asians.
The Cool Factor: Never-Ending Summer

MORE INFO
St. Thomas - USVI
The VI Cat

specializes in Catamaran sailing, snorkeling excursions, parties, team building events, weddings and corporate events. They have a great relationship with locals, hotel guests and Cruise Ship passengers. The VI Cat can help you plan any of the above events including Sunset Sails, Turtle Cove Sail and Snorkeling Adventures, St. John Catamaran Sailing Adventures, Catamaran Snorkeling Adventures that can include a Beach BBQ or an onboard buffet.
The Cool Factor: Brand new state-of-the-art 54' Gold Coast Sailing Catamaran

MORE INFO
Barbados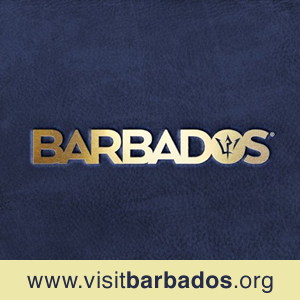 Barbados.

The official Barbados tourism site. Live The Dream. Your Barbados Experiences Start Here
The Cool Factor: It's a Caribbean island. What is cooler than that?

MORE INFO
See More Businesses

CoolestCarib Photo Feature!

CoolestCarib Photo Feature!



Participate or Donate

Donations are welcome and much appreciated!
All donations go to the Caribbean Directory Project.