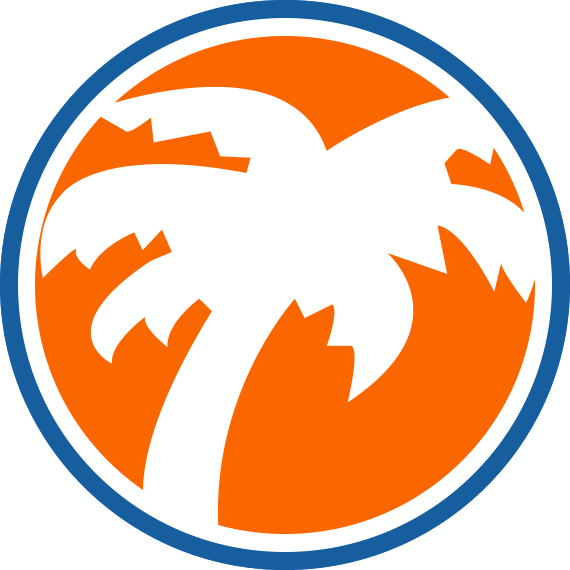 #CoolestCarib @CoolestCarib
Celebrating Caribbean Islands!

Caribbean Radio Stations

PRESS PLAY! New Caribbean Radio EVERY DAY!
ST. MAARTEN Laser FM

JAMAICA FM Jamaica Radio

THE BAHAMAS ZNS Bahamas

ST. MARTIN SOS Radio

See More Stations

Caribbean Blog

An Antiguan Favourite – Yummy Conch Fritters!
Ever tried conch fritters? If you've ever been to St. Johns, Antigua long enough, you would've had the pleasure to taste a local conch fritter. They are special on this island, we believe because of a combination of the spices. Maybe it's the Scotch Bonnet Pepper or the Shadow Beni herbs mixed with my favourite, …
Continue reading "An Antiguan Favourite – Yummy Conch Fritters!"

Featured Businesses

St. Thomas
Make the most of your vacation to the Virgin Islands! No matter what kind of adventure you're looking for, there's something for everyone to enjoy! Choose from private boat charters, snorkeling trips, night kayak tours and more. Their Night See-Through Kayak Biolumiscent Tour is a feature not to be missed. Choose from our carefully selected list of island tour operators for your one-of-a-kind Virgin Islands adventure!
The Cool Factor: Biggest variety of water sports on St. Thomas

MORE INFO
St. Croix - USVI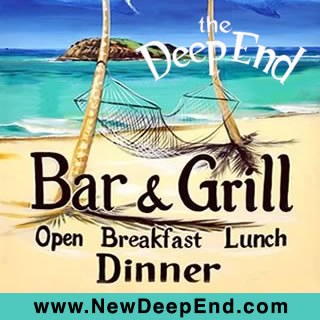 The New Deep End

is a casual yet classy beach bar in St. Croix, USVI, with a beautiful view of the Caribbean Sea, white sand beaches and an abundance of friendly faces. Both locals and visitors alike enjoy the wonderful ambiance and yummy food.
The Cool Factor: Most Entertaining Bar Restaurant Award

MORE INFO
Saint Kitts
St. Kitts

Intoxicating natural beauty, sunny skies, warm waters, and white sandy beaches combine to make St. Kitts one of the most seductive spots in the Caribbean. Its strategic location and valuable sugar trade led to an advanced and luxurious development that was among the best in the Colonial Caribbean.
The Cool Factor: More than a quarter of its land is a National Park

MORE INFO
St. Thomas - USVI
The VI Cat

specializes in Catamaran sailing, snorkeling excursions, parties, team building events, weddings and corporate events. They have a great relationship with locals, hotel guests and Cruise Ship passengers. The VI Cat can help you plan any of the above events including Sunset Sails, Turtle Cove Sail and Snorkeling Adventures, St. John Catamaran Sailing Adventures, Catamaran Snorkeling Adventures that can include a Beach BBQ or an onboard buffet.
The Cool Factor: Brand new state-of-the-art 54' Gold Coast Sailing Catamaran

MORE INFO
Aruba
Vela Aruba Surf Center & Surf Shop

, located on L.G. Smith Blvd 101 (between Marriott & Ritz Carlton) Noord, Aruba. Join them for professional Kiteboarding, windsurfing lessons, stand up paddle boarding or SUP yoga or fitness training. They always have the best instructors and gear on the island. Aruba's flat turquoise waters and constant wind make this a Kitesurfing and windsurfing paradise. Opening hours: 8:30am - 5:30pm. Check out their new website or email them at info@velaaruba.com
The Cool Factor: What's NOT cool about standing on a board?

MORE INFO
See More Businesses

CoolestCarib Photo Feature!

CoolestCarib Photo Feature!