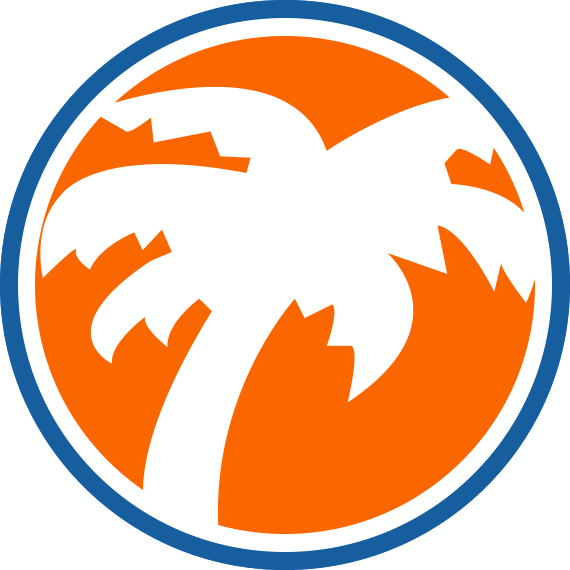 #CoolestCarib @CoolestCarib
Celebrating Caribbean Islands!

Caribbean Radio Stations

PRESS PLAY! New Caribbean Radio EVERY DAY!
ST. MARTIN Radio Maranatha

BONAIRE Radio Hot Online Bonaire

Radio Hot Online Bonaire
ST. MAARTEN Laser FM

COZUMEL Salsa Mexico

See More Stations

Caribbean Blog

7 REMOTE ISLAND VIEWING SOLUTIONS AMIDST GLOBAL TRAVEL BAN

So, you're wondering what it's like at the beach on a faraway island right now. Who is in the water – that cute guy with the red hair and hockey jock, muscle tower body? Or the kitesurfing girl with the long, curly hair? But. You're stuck because of travel bans. We know the feeling.  May …
Continue reading "7 REMOTE ISLAND VIEWING SOLUTIONS AMIDST GLOBAL TRAVEL BAN"

Featured Businesses

St. Thomas & St. John - USVI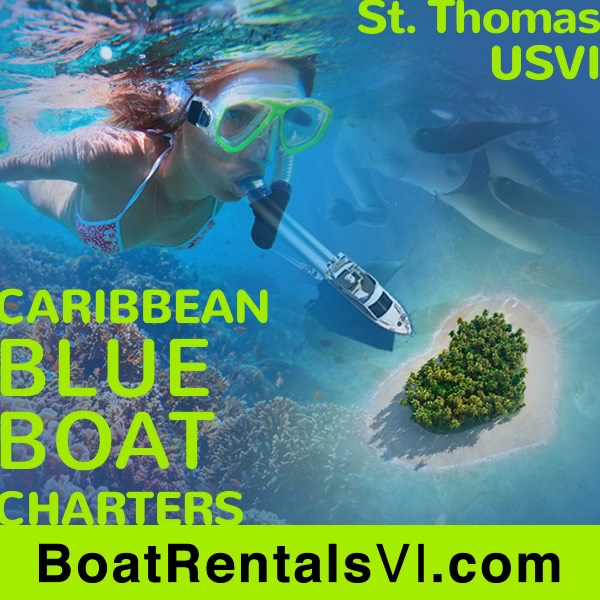 Caribbean Blue Boat Charters

is a boat chartering, boat renting company based in St. Thomas, US Virgin Islands, and do tours all over the US and British Virgin Islands. You could rent a boat and captain it on your own or request for a captain and crew.
The Cool Factor: Pick your destination. They'll take you there.

MORE INFO
Puerto Rico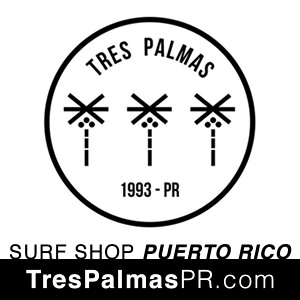 TRES PALMAS

, one of the most established surf shops in the Caribbean. Clothing, boards, and everything surf. They're also associated with PRISK surf school. Rumor has it they're working on a website.
The Cool Factor: A surf shop by surfers, what's cooler than that?

MORE INFO
Cozumel
Ernesto's Rental

is a locally owned vehicle rental founded in 2003 located in Cozumel, Mexico. Their mission is to offer insured vehicles in good conditions at low rates with an outstanding service. Ernesto's Rental has you covered for all your Cozumel jeep & scooter rental needs: Conveniently located near the International & Puerta Maya Piers. Cozumel's best rates for jeep & scooter rentals. Liability insurance included free of charge with every jeep or scooter rental. Their helpful staff can tell you about all the island's hot spots, to see & be seen!
The Cool Factor: Insurance included - unlike others!

MORE INFO
Saint Kitts
Taxi Service St. Kitts

consist of a group of reputable taxi operators in St. Kitts.
The Cool Factor: Anywhere, anytime - as long as it's St. Kitts

MORE INFO
USVI (United States Virgin Islands)
US Virgin Islands

Each of our three major islands has a unique character all its own. St. Croix's Danish influence is perfect for visitors who prefer a laid-back experience. Two-thirds of St. John is a national park. Its comfortable pace is perfect for enjoying the island's world-renowned beaches. St. Thomas boasts one of the most beautiful harbors in the world. As the most visited port in the Caribbean, downtown Charlotte Amalie offers elegant dining, exciting nightlife, duty-free shopping and even submarine rides.
The Cool Factor: No passports required for US citizens

MORE INFO
See More Businesses

CoolestCarib Photo Feature!

CoolestCarib Photo Feature!