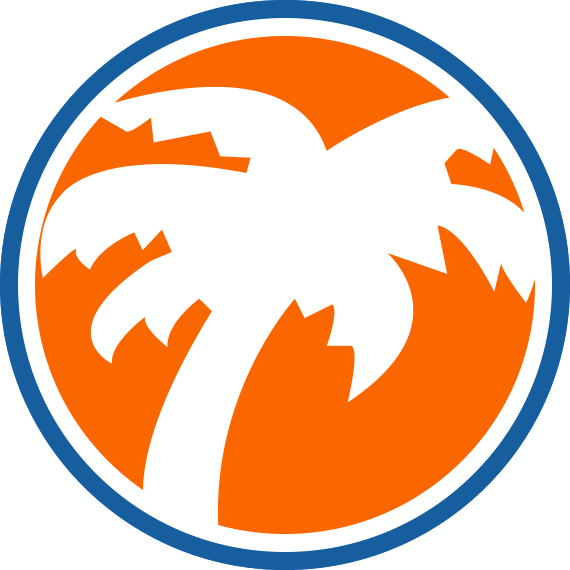 #CoolestCarib @CoolestCarib
Celebrating Caribbean Islands!

Caribbean Radio Stations

PRESS PLAY! New Caribbean Radio EVERY DAY!
ST. LUCIA Unity FM

THE BAHAMAS Bahamian or Nuttin

DOMINICAN REPUBLIC Radio Bavaro

ANTIGUA AND BARBUDA Radio Sun FM

See More Stations

Caribbean Blog

The Caribbean Shows the Way to a Renewable Future

Falling energy storage costs and sophisticated control systems are allowing renewables to be the backbone of some Caribbean nations—and providing lessons for mainlands. GTM Creative Strategies In the span of just a few years, the focus at the annual Caribbean Electric Utility Services Corporation conference has shifted from issues around producing electricity from thermal capacity — …
Continue reading "The Caribbean Shows the Way to a Renewable Future"

Featured Businesses

South Florida - Pomano / Fort Lauderdale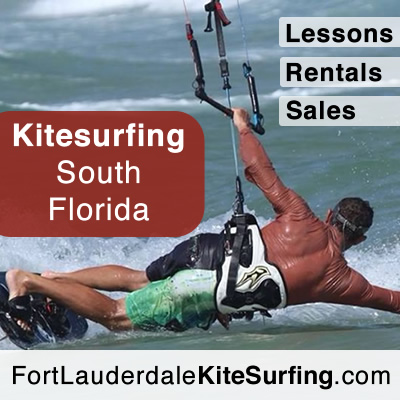 Fort Lauderdale Kitesurfing Co

offers kitesurfing lessons in Pompano, Lauderdale By the Sea, Deerfield and Boca Raton. Kitesurfing is a mixture of paragliding, wakeboarding, surfing and windsurfing, so it appeals to a really large target group. Owner and instructor Graham Goodwin started running kitesurf-instruction courses as early as 1999. He guarantees you a safe start in this amazing sport for the entire family.
The Cool Factor: Free Lessons on every purchase

MORE INFO
St. Thomas - USVI
The VI Cat

specializes in Catamaran sailing, snorkeling excursions, parties, team building events, weddings and corporate events. They have a great relationship with locals, hotel guests and Cruise Ship passengers. The VI Cat can help you plan any of the above events including Sunset Sails, Turtle Cove Sail and Snorkeling Adventures, St. John Catamaran Sailing Adventures, Catamaran Snorkeling Adventures that can include a Beach BBQ or an onboard buffet.
The Cool Factor: Brand new state-of-the-art 54' Gold Coast Sailing Catamaran

MORE INFO
South Florida - Miami
Sky Banditz

is a full service Kiteboard Center with longtime Owner and Chief Instructor Francisco Escudero. Their School is located at the prime spot for Kitesurfing and Paddleboarding on South Beach. They offer one to one or group instruction for novices to expert level advanced instruction. Skybanditz kitesurfing lessons and programs will allow you to learn the way you want to, by respecting your progression rhythm and allowing you to find a lesson best adapted to you. You can choose different time formats, from one hour up to several days.
The Cool Factor: It's on South Beach Miami Beach

MORE INFO
Sint Maarten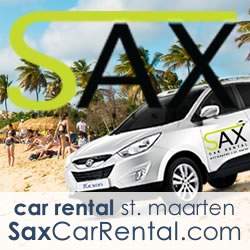 SAX Car Rental

SAX Car Rental offers top quality car rental services. They are highly committed to customer satisfaction and offer a wide range of vehicles to fit every customer's needs. Whether you are looking for rental services for the day, week or month, they can work around your schedule and offer affordable prices.
The Cool Factor: They run discount specials throughout the year

MORE INFO
Virgin Gorda - BVI
Up n' Under Watersports.

Your Kiteboarding and Freediving specialists in the British Virgin Islands! Up 'n' Under Watersports invites you to explore the beautiful Caribbean Sea both above and below the water here in the British Virgin Islands! Whether it be learning to Kitesurf in clear warm waters, improving your Snorkeling / Free-diving skills on a historical wreck or going with family and friends on a luxury live aboard catamaran adventure to some of nature's best kept secrets we're here to help!
The Cool Factor: Safety comes first

MORE INFO
See More Businesses

CoolestCarib Photo Feature!

CoolestCarib Photo Feature!



Participate or Donate

Donations are welcome and much appreciated!
All donations go to the Caribbean Directory Project.