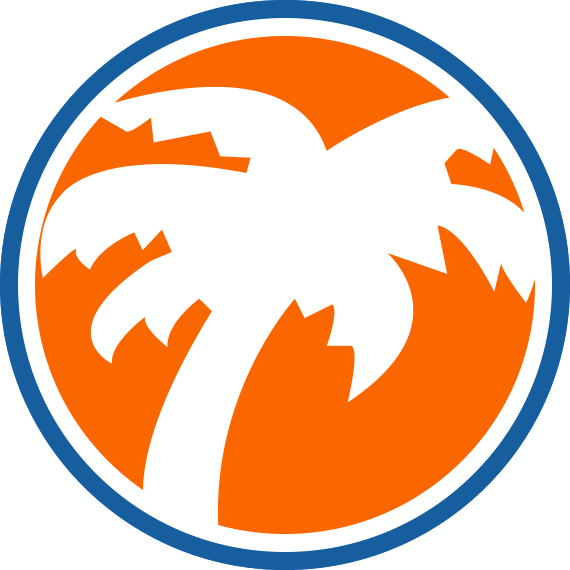 #CoolestCarib @CoolestCarib
Celebrating Caribbean Islands!

Caribbean Radio Stations

PRESS PLAY! New Caribbean Radio EVERY DAY!
ANTIGUA AND BARBUDA Radio Sun FM

CURACAO Dolfijn FM

Dolfijn FM
CURACAO Radio Direct 107.1

Radio Direct 107.1 FM
TORTOLA BVI Soggy Dollar Radio

See More Stations

Caribbean Blog

7 REMOTE ISLAND VIEWING SOLUTIONS AMIDST GLOBAL TRAVEL BAN

So, you're wondering what it's like at the beach on a faraway island right now. Who is in the water – that cute guy with the red hair and hockey jock, muscle tower body? Or the kitesurfing girl with the long, curly hair? But. You're stuck because of travel bans. We know the feeling.  May …
Continue reading "7 REMOTE ISLAND VIEWING SOLUTIONS AMIDST GLOBAL TRAVEL BAN"

Featured Businesses

St. Lucia
Saint Lucia

is the perfect destination, whether you're after romance, rejuvenation or adventure. A genuine, natural landscape of gorgeous palm-fringed beaches, miles of unspoiled rainforest and the majestic Piton Mountains, are sure to indulge every taste. Natural waterfalls, breath-taking views, friendly locals and authentic culture impress the most travelled individuals for a holiday with lasting memories.
The Cool Factor: Simply Beautiful

MORE INFO
Caribbean
gandor.tv

specializes in creating, managing and promoting websites in the Caribbean. They are known for their customer service, maintenance packages, fast response, e-commerce, booking systems and social media magic.
The Cool Factor: Maintenance package ensures your website always works, always looks good and always attains high search engine rankings.

MORE INFO
St. Thomas - USVI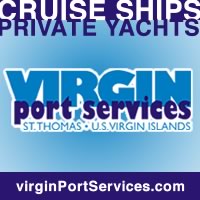 Virgin Port Services

is the premier port agency in the US Virgin Islands. Their professional and knowledgeable staff provides exceptional service to Cruise Ships and Yachts.
The Cool Factor: The owner is an avid tennis player.

MORE INFO
Saint Kitts
Super Buggy

offers you a stylish adventurous way to see St. Kitts on road and off-road. A vehicle for the city, countryside or beach, which responds to your taste and style. Super Buggys are rented out by Pereira Tours, a full service tour operator located on the beautiful island of St. Kitts.
The Cool Factor: Off-road or on-road

MORE INFO
Saint Kitts
St. Kitts Watersports

has grown into a Water Sports center like no other. Offering Kiteboarding, Flyboarding, Jet Ski Snorkel adventures, Surfing, wakeboarding, Paddleboarding and much more. You can be certain you are being trained by the very best. We invite you to come down, check us out and "Live De Life"
The Cool Factor: Huge Variety of Water Sports

MORE INFO
See More Businesses

CoolestCarib Photo Feature!

CoolestCarib Photo Feature!