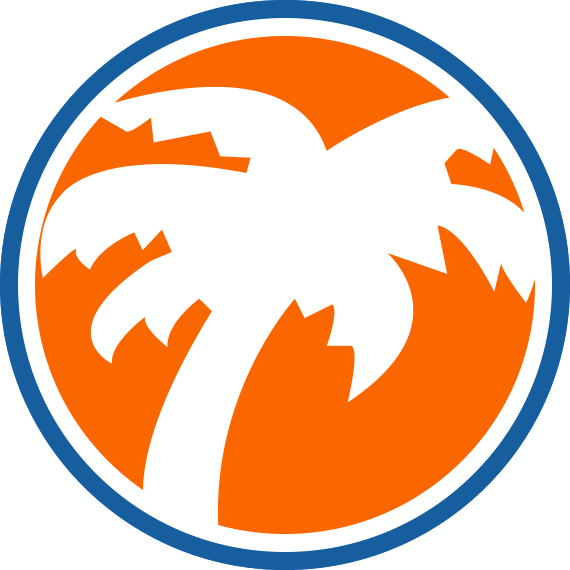 #CoolestCarib @CoolestCarib
Celebrating Caribbean Islands!

Caribbean Radio Stations

PRESS PLAY! New Caribbean Radio EVERY DAY!
ST. KITTS & NEVIS WINN FM

ARUBA Radio Canal 90 FM

CAYMAN ISLANDS Z99.9

ANTIGUA AND BARBUDA Radio Sun FM

See More Stations

Caribbean Blog

Future proofing Caribbean tourism

The statistics vary, but reliable Caribbean and international entities suggest that the region's tourism sector is now delivering on average directly and indirectly about 40.6 percent of the Caribbean's Gross Domestic Product (GDP), although, in Aruba, Antigua and Barbuda, Barbados, The Bahamas, the Organisation of Eastern Caribbean States (OECS), and most overseas territories tourism, the …

Featured Businesses

St. Croix - USVI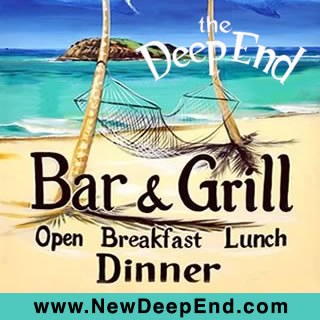 The New Deep End

is a casual yet classy beach bar in St. Croix, USVI, with a beautiful view of the Caribbean Sea, white sand beaches and an abundance of friendly faces. Both locals and visitors alike enjoy the wonderful ambiance and yummy food.
The Cool Factor: Most Entertaining Bar Restaurant Award

MORE INFO
St. Thomas - USVI
Barefoot Buddha

is a bohemian, New York style Coffee Shop serving healthy, organic food, smoothies and variety of coffees and teas. Barefoot Buddha's terrace stretches from the front and goes all the way to the side under low hanging trees. Great for meditation, meetings or writing your novel while sipping exotic and healthy drinks. It also shares its premises with a fashion boutique with a huge variety of eclectic and fashionable clothes and accessories. The coffee shop also offers wifi.
The Cool Factor: The fact that it exists. Without it St. Thomas would not be the same!

MORE INFO
St. Thomas USVI & Tortola BVI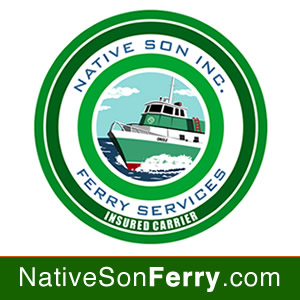 Native Son

is the only ferry company in the Virgin Islands providing scheduled service to and from Charlotte Amalie (St. Thomas), Red Hook (St. Thomas), West End (Tortola), and Road Town (Tortola). They invite you to travel on one of our high speed vessels in air-conditioned comfort, or you can sit outside on their sun decks and enjoy the spectacular view throughout your journey.
The Cool Factor: Air-conditioned fast ferry

MORE INFO
Grand Cayman
Cayman Islands Tennis Club

is situated in the South Sound area of Grand Cayman. The Club consists of 6 hard courts and three clay court surfaces. They offer junior and adult programmes. Their after school classes are for children aged 3-15 years. They also offer a temporary membership for those visiting Grand Cayman for a month or less.
The Cool Factor: Monthly memberships

MORE INFO
Aruba
Aruba Active Vacations

Windsurfing, landsailing, mountain biking, Stand up Paddle boarding and snorkeling is what Aruba Active Vacations has to offer. If your idea of a good time is a combination of relaxing and actively exploring one of the most exotic corners on earth, you have come to the right place! At Aruba Active Vacations you will find a beach hideout with shade, music, fresh water shower, drinks and the right crew and equipment to have an Active Vacation! www.Aruba-Active-Vacations.com
The Cool Factor: Most affordable rentals in the Caribbean

MORE INFO
See More Businesses

CoolestCarib Photo Feature!

CoolestCarib Photo Feature!