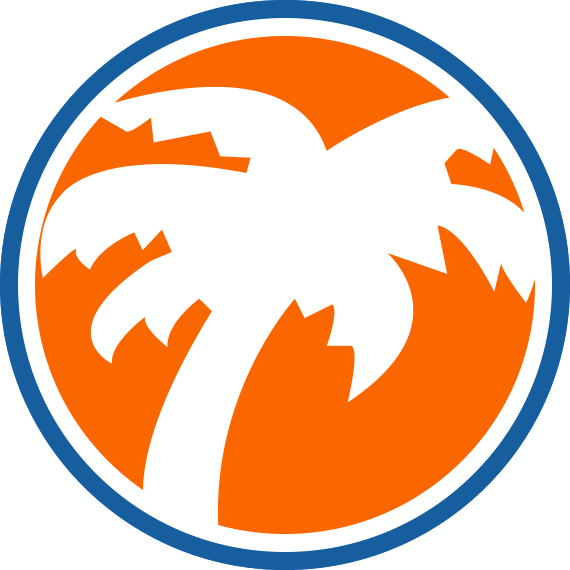 #CoolestCarib @CoolestCarib
Celebrating Caribbean Islands!

Caribbean Radio Stations

PRESS PLAY! New Caribbean Radio EVERY DAY!
GRENADA Radio GBN

CAYMAN ISLANDS Cayrock FM

CURACAO Dolfijn FM

Dolfijn FM
COZUMEL Salsa Mexico

See More Stations

Caribbean Blog

Electric Cars Gaining Energy in the V.I.

When St. Thomian Adrien Austin founded Drive Green VI six years ago, he dreamed of igniting a revolution in how Virgin Islanders drove – or what they drove – and in a bid to accelerate the process, he put electric cars at the forefront of his venture. "Nowhere in the world does a car depreciate …

Featured Businesses

St. Lucia
LucianStyle

Development Corporation is a multi-faceted tourism product in St. Lucia. LucianStyle offers a multitude of tours: segway tours, boat tours, zip line tours, helicopter tours, scuba tours, jeep safaris and horseback riding.
The Cool Factor: All tours can be booked online!

MORE INFO
Puerto Rico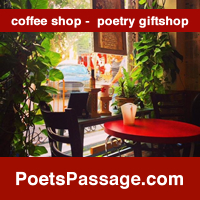 Poets Passage

is a lifestyle presented in a shape of a coffee shop connected to a poetry gift shop boasting a stage for open mic poetry and indie music sessions every Tuesday from 7 till late.
The Cool Factor: A visual experience, awesome coffee, free internet

MORE INFO
Caribbean
Coolest Carib

promotes Caribbean Islands and their tourist services. Advertisers who benefit the most from our services include car rentals, catamaran tours, kitesurfing schools, water-sports rentals, scuba diving centers, beach resorts, hotels, restaurants, scooter rentals, boating excursions etc. The website is mostly viewed by Caribbean travelers and tourists. For more information about our rates and exposure scope view our advertising page.
The Cool Factor: We place your advertisment on 50+ Caribbean websites

MORE INFO
Virgin Gorda - BVI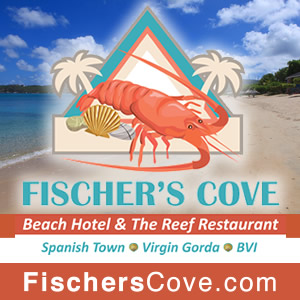 Fischer's Cove Beach Hotel

is a beautiful Caribbean beach side setting. An intimate beach side property on the southwestern side of Virgin Gorda, BVI, that overlooks Sir Francis Drakes Channel. Enjoy a tranquil quarter mile, bohio studded, white sand beach lapped by turquoise waters
The Cool Factor: On the beach!

MORE INFO
Caribbean
Liz Strauss

(Rocker Royale) is a professional piano entertainer. She regularly performs and do shows on cruise ships, restaurants in the Caribbean and 5 star hotels around the world. Liz was born into a musical family, and holds two university degrees - one for music and a masters in journalism. "I see piano entertainment as an extension of myself and have a deep passion for interacting with a live audience".
The Cool Factor: Plays everything from Mozart to Metallica

MORE INFO
See More Businesses

CoolestCarib Photo Feature!

CoolestCarib Photo Feature!



Participate or Donate

Donations are welcome and much appreciated!
All donations go to the Caribbean Directory Project.