Aruba

Bahamas

Barbados
Cozumel
Dominican Rep.

Grand Cayman
Grenada
Guadeloupe
Jamaica

Puerto Rico
St. Croix USVI
St. John USVI

St. Kitts

St. Lucia

St. Martin
St. Thomas USVI

Tortola BVI

Virgin Gorda BVI

South Florida
Passionately Caribbean!

CoolestCarib.Com

is Passionately Caribbean! For vacationers, travelers and expats. CoolestCarib.Com is a free source of Caribbean info, fun facts, tips, photos, videos and deals.

This is what your missing! View pictorial of Caribbean Islands

Attention Caribbean business owners.

Is your client a Caribbean tourist? Contact us for collaboration opportunities.
CoolestCarib Deals!

DOMINICAN REPUBLIC
Catamaran Sailing & Snorkeling Tours from

$59
WHERE: Punta Cana, Dominican Republic, Caribbean
INQUIRIES: Contact Bebe Catamaran Punta Cana through their website:
BebeCatamaranPuntaCana.com
PUERTO RICO
Boating Tours from

$20
WHERE: Puerto Rico, Caribbean
INQUIRIES: Contact Puerto Rico Boat Trips through their website:
PuertoRicoBoatTrips.com
ST. CROIX, USVI
Caribbean Resort Accommodation from

$89
WHERE: St. Croix, US Virgin Islands, Caribbean
INQUIRIES: Contact Chenay Bay Beach Resort through their website:
ChenayBay.com
ST. THOMAS, USVI
Jetski Adventure Tours from

$80
WHERE: St. Thomas, US Virgin Islands, Caribbean
INQUIRIES: Contact JetskiVI.com through their website:
JetskiVI.com
ST. MARTIN
Kitesurfing Lessons from

$145
WHERE: St. Martin, Caribbean
INQUIRIES: Contact B-52 Kite School through their website:
B-52KiteSchool.com
More Deals! Insert Destination

Featured Businesses

---
---
---
Caribbean Pic of the Day!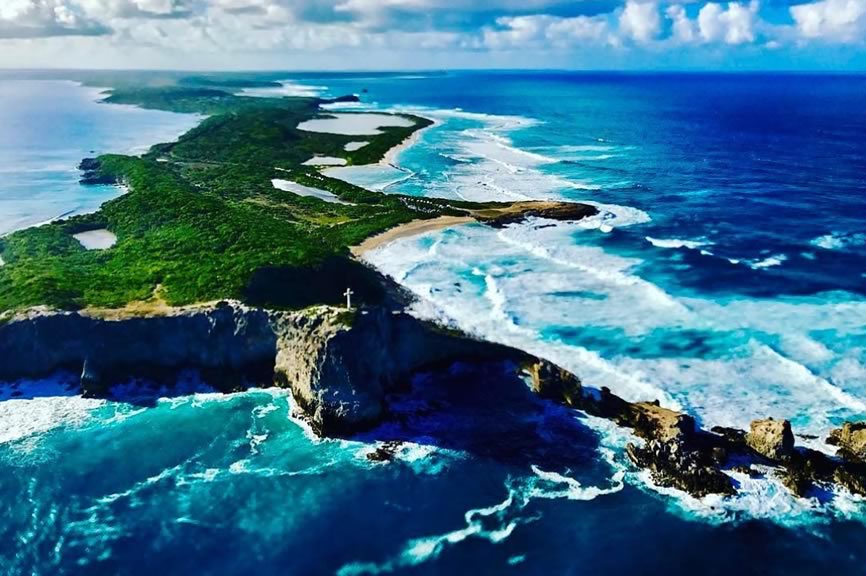 Guadeloupe. Pointe des Chateaux. Photo via @damien_fwi
Carib Videos of the Day!

Jamaica Tourism
Jamaica - Caribbean Tourist Hot spots
Aruba Tourism Video


Caribbean Tip of the Day

Best holiday deals in the Caribbean are between June and September. It's off season, so expect really really good deals in terms of accommodation, car rentals and boating trips. Don't be shy to ask companies whether they're running specials. Also follow CoolestCarib on social media for specials. We're on Facebook, Twitter, Instagram and Tumblr.
Tips by Liz Strauss - experienced traveler and piano entertainer. www.lizpiano.com. [Disclosure]
Caribbean Businesses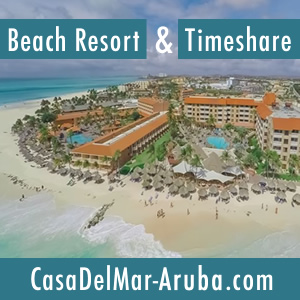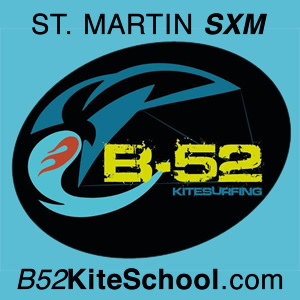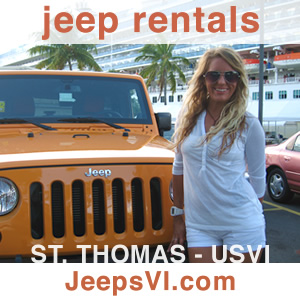 CoolestCarib Poll
Which Caribbean Island should CoolestCarib.Com feature next?
Caribbean News
Caribbean Tweets
Caribbean Websites

The CoolestCarib
.

Com Caribbean Directory is also featured on other prominent Caribbean websites.
Please note: These links take you to their directory page, not their home page.