St. Thomas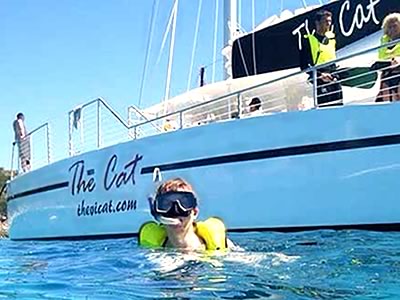 St. John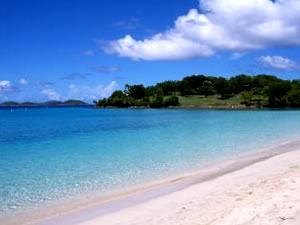 St. Croix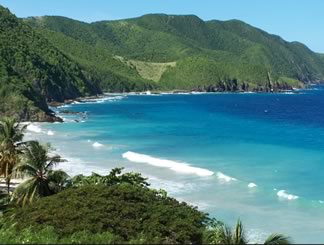 Puerto Rico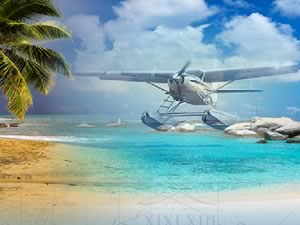 Grand Cayman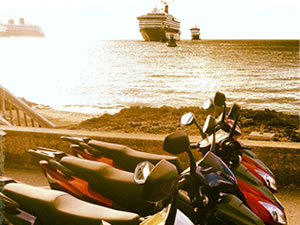 St. Martin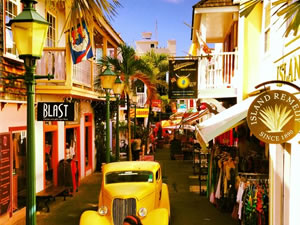 Aruba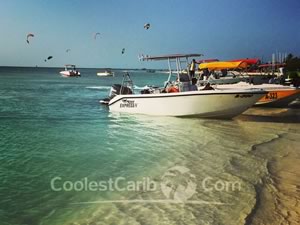 Barbados
St. Lucia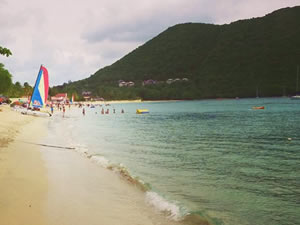 St. Kitts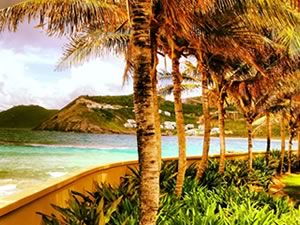 Virgin Gorda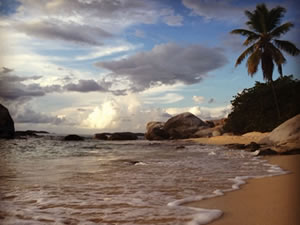 Tortola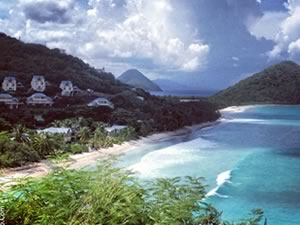 Jamaica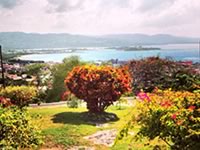 Cozumel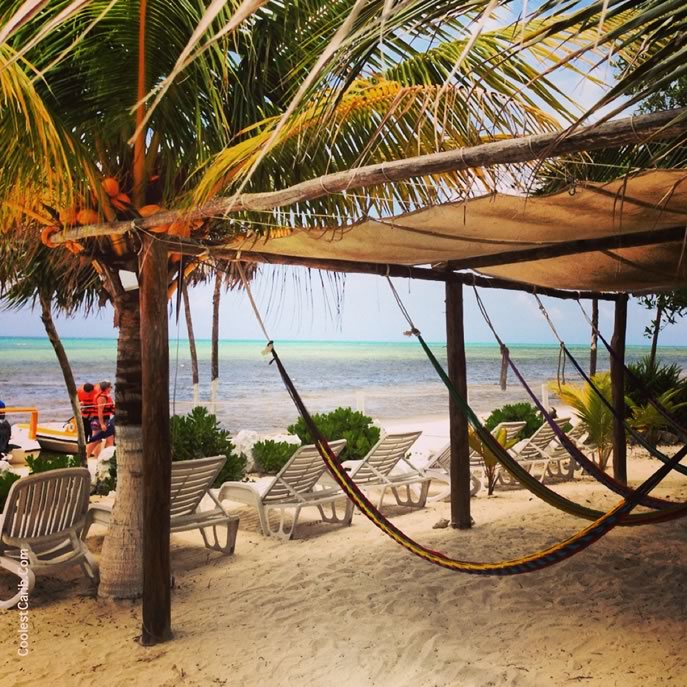 South Florida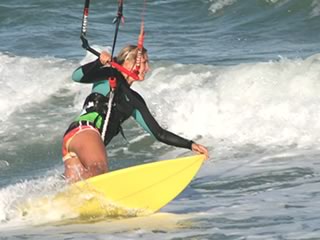 Social Media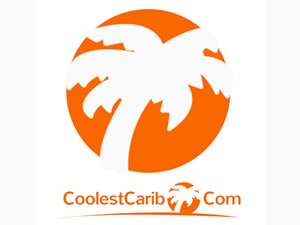 Passionately Caribbean!

CoolestCarib.Com

is Passionately Caribbean! Created for vacationers, travelers and expats in the Caribbean. A free source of Caribbean fun facts, tips, photos, videos and deals. More islands soon.

Attention Caribbean business owners. If your client is the Caribbean tourist contact us for collaboration opportunities.
CoolestCarib Deals!

Beach Resort Accommodation $99
WHERE: St. Croix, US Virgin Islands, Caribbean
TYPE: Self-Catering, Garden View Cottages/Cabins
PERIOD: May 2016
DEAL: $99 (excl. taxes & fees)
DISCOUNT CODE: 'CoolestCarib'
HOW?: Go to ChenayBay.Com, click on Book Your Room. Select Garden View Cottages, click on Book Now, select dates and add discount code 'CoolestCarib'.
INQUIRIES: Contact Chenay Bay through their website: ChenayBay.com

CoolestCarib Deals.
Watch this section for more Caribbean Specials & Deals. Soon we'll have discounted Car Rentals, Tours and Activities.
Featured Businesses

---
---
---
Caribbean Pic of the Day!

Carib Videos of the Day!

Sint Maarten Saint Martin Tourism
South Florida. A Breakthrough for Coral Reef Restoration
St. Thomas, US Virgin islands - A General Overview


Caribbean Tip of the Day

Getting too much Caribbean sun? Try long sleeve rash guards! Most boating rental, water sport or swimwear retailers sell them. They look cool, they're very light (could be tight), and they keep your skin protected from the Caribbean sun.
Tips by Liz Strauss - experienced traveler and piano entertainer. www.lizpiano.com. [Disclosure]
Caribbean Businesses