St. Thomas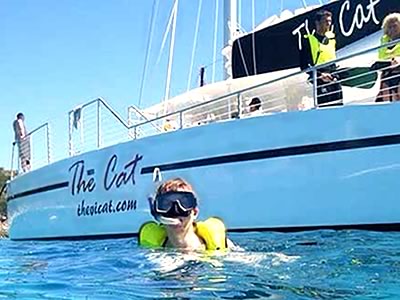 St. John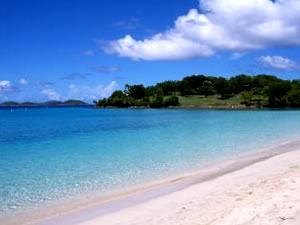 St. Croix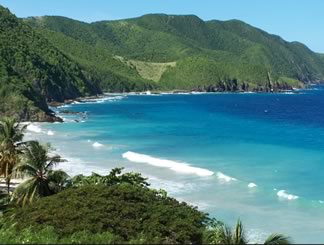 Puerto Rico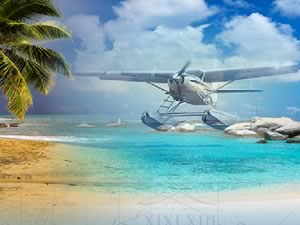 Grand Cayman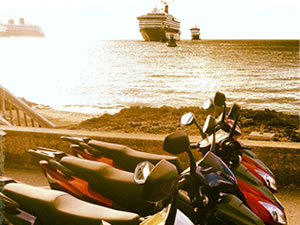 St. Martin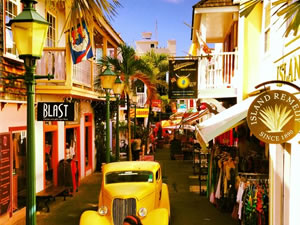 Aruba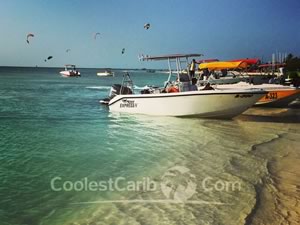 Barbados
St. Lucia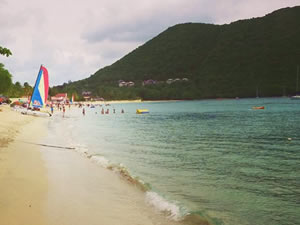 St. Kitts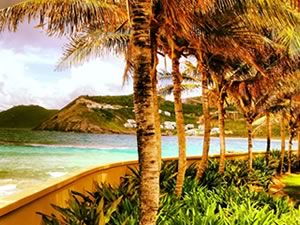 Virgin Gorda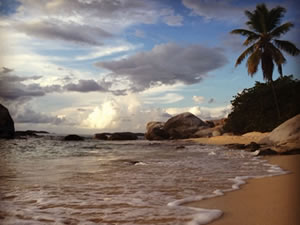 Tortola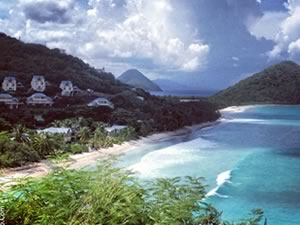 Jamaica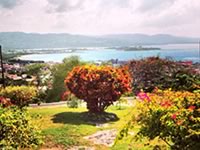 Cozumel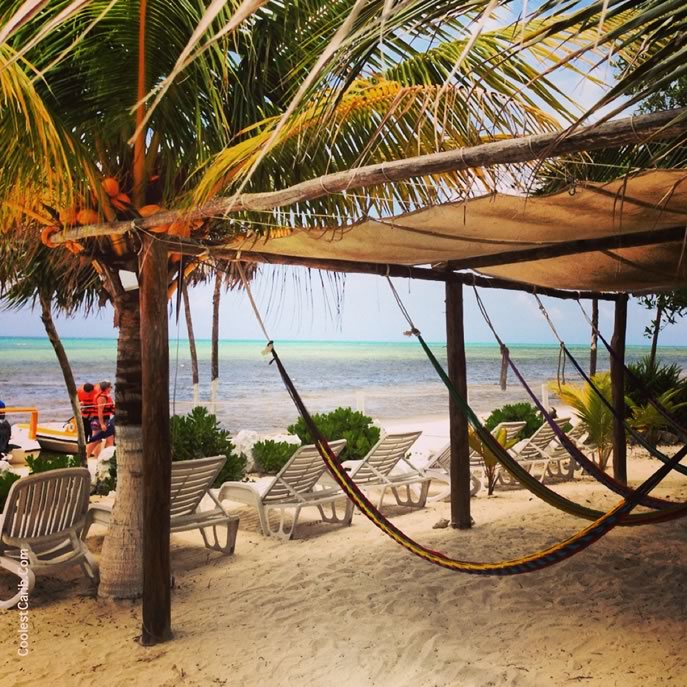 South Florida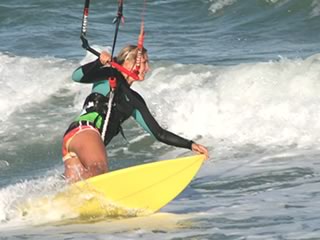 Social Media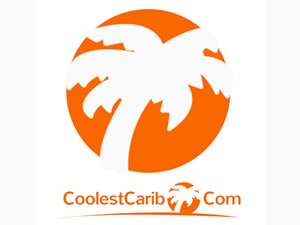 Passionately Caribbean!

Back to Top

CoolestCarib.Com is Passionately Caribbean! We're a free source of information for vacationers, travelers and expats in the Caribbean. We present fun facts, tips, photos and videos to tourists.
CoolestCarib.Com

is a Caribbean Island Directory, a friendly introduction to Caribbean Islands. If you own a business in the Caribbean and you offer a service to tourists contact us for advertising options. CoolestCarib.Com could be the ideal platform to advertise your products and services to the Caribbean visitor.

For tourists, our picturesque beaches and all year round tanning weather make our Caribbean Islands an idyllic destination, the playground for travellers, expats and vacationers from all over the world.

Feel free to share, participate and/or donate to the
Caribbean Directory Project

. Back to Top
Featured Businesses

Caribbean Pic of the Day!

Back to Top
Aruba. City center of capital Oranjestad.
Back to Top
Carib Video of the Day!

Caribbean Tip of the Day

Back to Top
Check out farmers markets on Caribbean islands for fresh local produce like mangoes, plantains, bananas, pineapples, coconuts, papayas, etc. Generally, food in the Caribbean is very expensive, because of import costs, in comparison to the U.S. or Europe. And you're supporting the local businesses!
Tips by Liz Strauss - Accumulated over 10 years of Traveling in the Caribbean.Liz Strauss is also a piano entertainer and performs all over the Caribbean: www.lizpiano.com
Back to Top
Caribbean Businesses

Caribbean Tweets

Caribbean Updates
Caribbean Websites

Back to Top
The CoolestCarib
.

Com Caribbean Directory is also featured on other prominent Caribbean websites.
Please note: These links take you to their directory page, not their home page.
Websites soon to feature CoolestCarib.Com Caribbean Directory:
Star Island Tours (Sint Maarten)

Caribbean Thundercats Racing (Saint Thomas USVI)

Kayak Tours VI (St Thomas, USVI)

Madame Jannet (Aruba)

Casa Del Mar Resort (Aruba)

La Place, Le Village d'Orient (Saint Martin)

Tres Palmas Surf Shop (Puerto Rico)

Butterfly People (Puerto Rico)

Poet's Passage Coffee Shop (Puerto Rico)
Back to Top