St. Thomas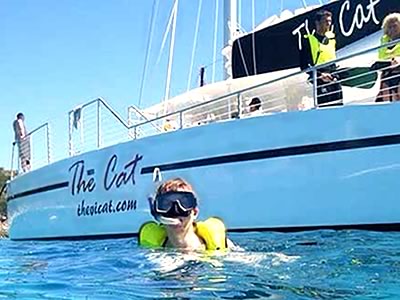 St. John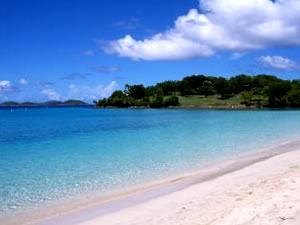 St. Croix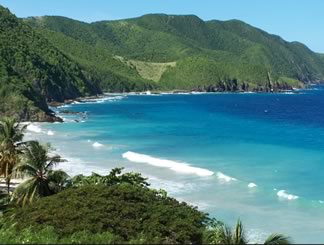 Puerto Rico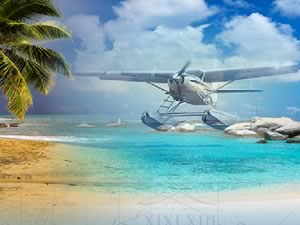 Grand Cayman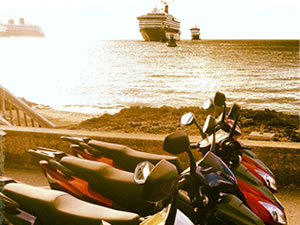 St. Martin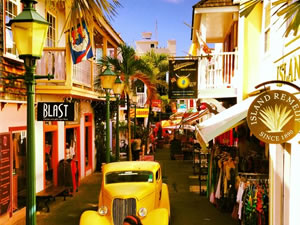 Aruba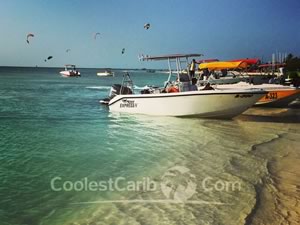 Barbados
St. Lucia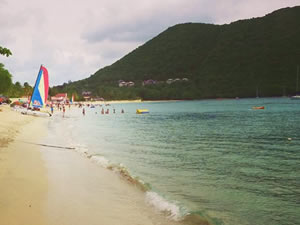 St. Kitts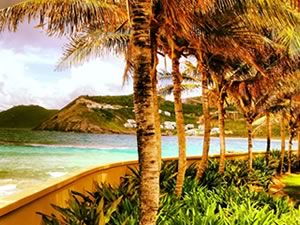 Virgin Gorda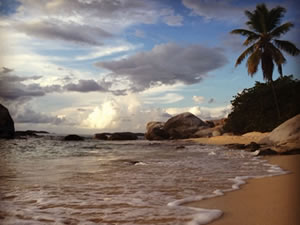 Tortola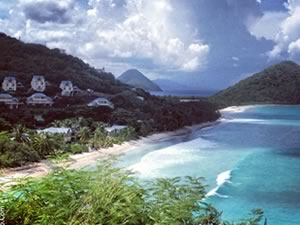 Jamaica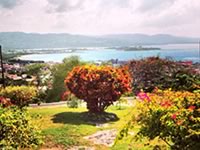 Cozumel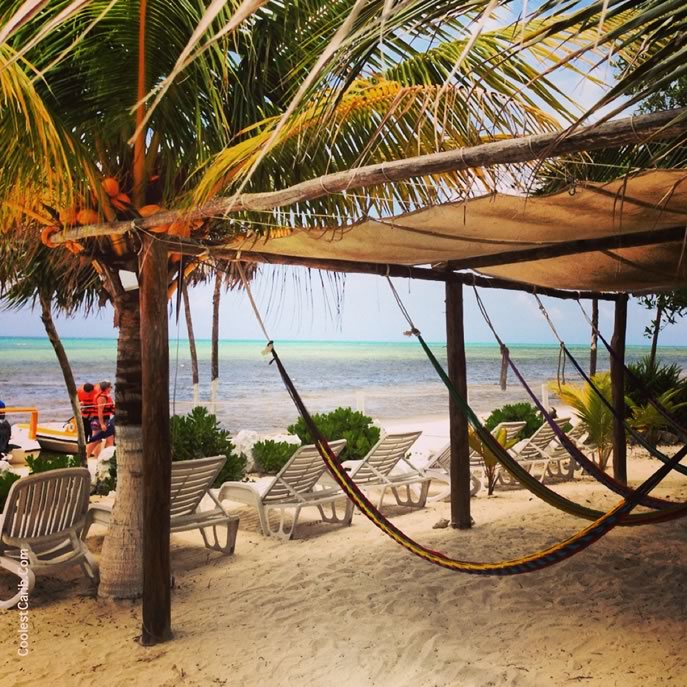 South Florida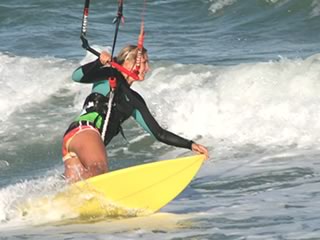 Social Media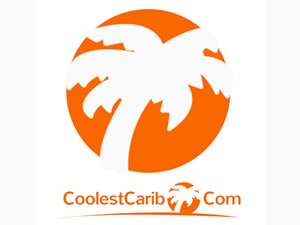 Passionately Caribbean!

CoolestCarib.Com

is Passionately Caribbean! Created for vacationers, travelers and expats in the Caribbean. A free source of Caribbean fun facts, tips, photos, videos and deals. More islands soon.

Attention Caribbean business owners. If your client is the Caribbean tourist contact us for collaboration opportunities.
CoolestCarib Deals!

Car Rental $40
WHERE: Sint Maarten
PERIOD: June - July 2016
INQUIRIES: SaxCarRental.com through their website: SaxCarRental.com

CoolestCarib Deals.
Watch this section for more Caribbean Specials & Deals.
Featured Businesses

---
---
---
Caribbean Pic of the Day!

Carib Videos of the Day!

Aruba Tourism - Experience The One Happy Island
Attractions Cayman Islands
Grand Cayman Tourism


Caribbean Tip of the Day

In need of sunscreen? Consider a local, natural type. Coconut Oil is said to be very healthy for your skin (and hair), and has sun protection properties. But if you're planning on staying in the sun for longer than 30 minutes we suggest you wear a rash-guard, a hat, sunglasses and stay in the shade. If that's not an option consider applying a generous amount of high SPF organic sunscreen you get at most health stores in the Caribbean.
Tips by Liz Strauss - experienced traveler and piano entertainer. www.lizpiano.com. [Disclosure]
Caribbean Businesses